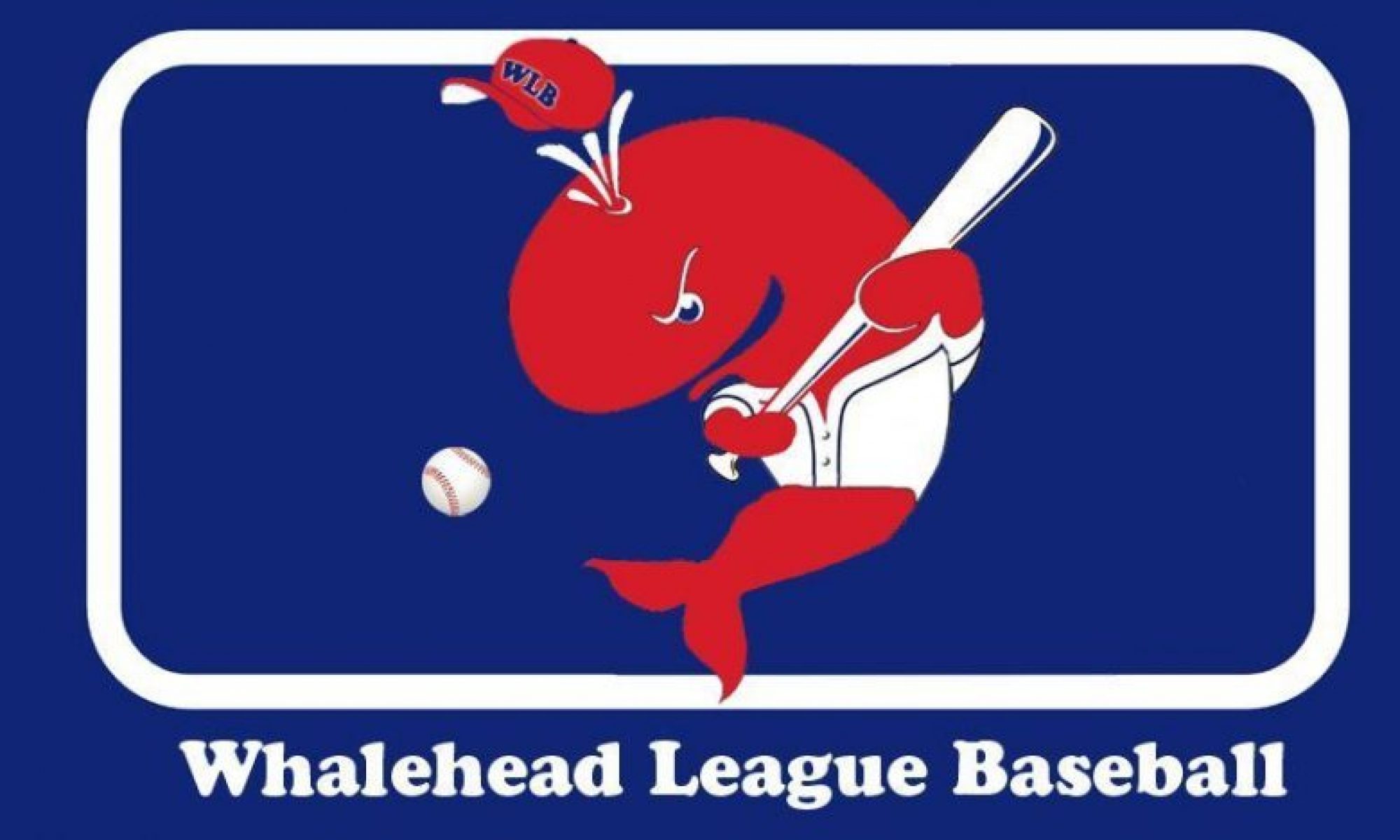 UPDATE 11/26/2022: Three teams are available: Houston Astros, Baltimore Orioles, and Cincinnati Reds.
---
The Whalehead League is a test of our knowledge of real-life players and team building, using OOTP as our engine.
WLB is a longtime league with a rich history of over 30 years. The league has played various simulations over the years. We switched over to OOTP in 2019.
WLB is a "shadow" MLB league. We play with current, MLB-affiliated players, whose ratings get updated to OOTP Live Update Ratings at the completion of our World Series and after the MLB season ends. This update schedule allows us to begin the off-season with player values close to their real-life values and allows us to begin our regular season in the middle of January (when we have more time and really miss MLB action).
Player development is turned on so, although player ratings closely follow real life, their actual value does differ from real life over the following season. Money spent on player development and coaching still impacts players during the season but not as much as a typical OOTP fictional league.
We export daily during the regular season (once a week exports are the minimum) which runs from the middle of January until late September (real). We export twice a week during the off-season (once a week exports are the minimum) which runs from late September until the middle of January. Two winter leagues, Caribbean Winter League and the Arizona Fall League, play during the off-season.
The league's GMs are a mix of styles and competitive levels.
Contact our Commissioner for more info!
---
Additional Details
OOTP Version: 23 (we all update to the most current version at the end of the MLB season and after our World Series)
Format: Shadow MLB, all real players, updated annually to end-of-season Real-Time Ratings
First Season Ever: 1990
First Season using OOTP: 2019
Current Season: 2022-2023 Off-Season
# of Teams: 24
Communications: We use Discord and Stats+ Web. Invitations will be shared when applications are accepted.
Days Per Sim: Varies, based on the time of year. Schedules are published for the off-season (see below) and regular season (stored in a Google Sheet). Regular season games are played daily starting in January and running through the end of June. In July and August, we play Monday-Friday.
Export Requirements: At least once a week
Incentive Point System: Used to encourage active participation
Game Settings
WLB League Rules: Covers most league-specific info, including additional info for topics on this page.
League Finances: Our revenue system is set up so the range of team revenues is limited so that the bottom revenue teams have at least 60% of the top revenue team (the Yankees). Details can be found in the league rules.
First-Year Player Draft: 20 rounds (25 rounds of players). The draft pool consists of players added to mid-season Top-30 prospect lists and sufficient players to fill out the pool from the top rounds of the most recent MLB Draft.
Winter Leagues: Caribbean Winter League (AA to MLB – 3 year max ), Arizona Fall League (AA/AAA)
What follows is last year's off-season schedule. An updated 2022-2023 Off-Season Schedule will be developed after the end of the 2022 playoffs (currently being played).