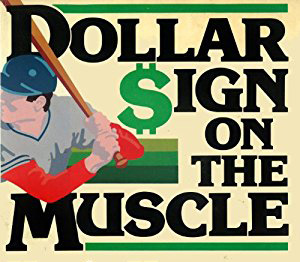 As I mentioned previously, because of some issues with running the draft through OOTP, we'll once again conduct our draft exclusively through StatsPlus. Rounds 1-5 will be conducted live. Rounds 6-15 will be conducted using draft lists.
If you do your own scouting, you need to manually build your own draft lists. If you don't have the time, you have two options this year: 1) Have StatsPlus AI make picks for you, or 2) use your OOTP scout to order the picks for you.
Using StatsPlus AI Make your Picks
If you want to use StatsPlus AI to pick for you, the process is simple. Simply turn on Autopick on the StatsPlus site. Keep in mind that the StatsPlus picking has been hit or miss. The Angels have gotten some decent drafts; the Yankees have not.
Using your Scout to Make your Picks
If you prefer to have your scout order your picks, there are a few steps you will need to take.
1) Add player ID to your current view.
(You can further customize your view by deleting all other columns except for Potential and saving the View, if you'd like.)
2) Order your draft pool by sorting by highest potential.

3) Write report to disk.

4) Copy the list of players to import into Excel (or Google Sheets) by hitting <ctrl> A to select and <ctrl> C to copy.
5) Open Excel and paste the results into a sheet. Make sure to paste as values only.

6) Clean up the sheet by deleting the top row and the first column.

7) Delete all other columns except ID.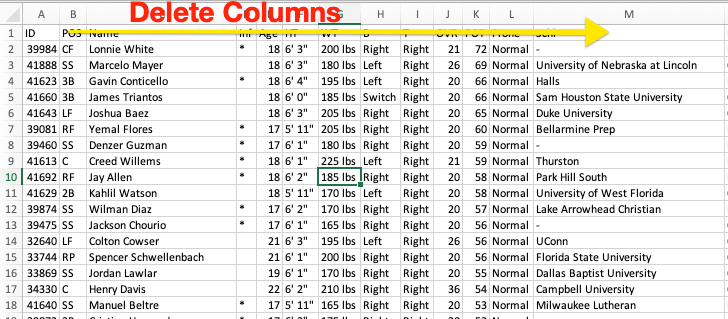 8) Save as a .CSV file.
9) Upload your list by following the instructions on the StatPlus site.
Tips for Helping your Scout Make the Best Picks
According to the manual, scouting accuracy depends on…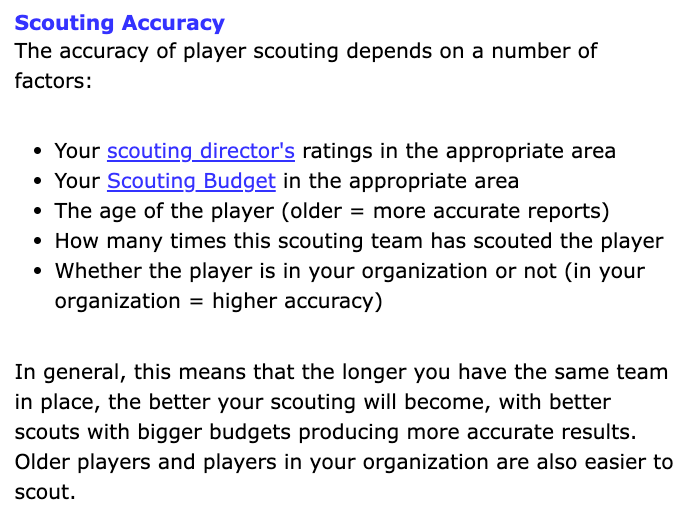 The more money apportioned to the particular budget the faster the players will be scouted.
To assign part of your scouting budget to amateur scouting go to Front Office > Scouting and assign a portion of your budget to Amateur Scouting.
Here is my budget:

You will notice that I have 0% assigned to amateur scouting. I assign 0% because I do all the draft scouting myself. If you are busy and want to have your AI scout draft, you should have a decent portion of your budget assigned to Amateur Scouting.
Regularly check your draft pool and request extra scouting reports for players until all players match the highest accuracy. (I would start with the highest tier of players and work your way down the list.)
Finally, wait until a few days before the draft (not the day before) to export/import your list into StatsPlus.