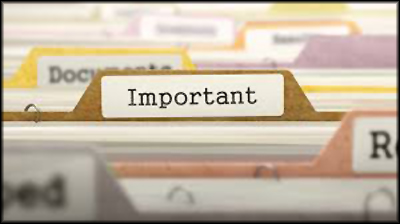 The following Amateur Draft players did not sign with MLB teams. They will be removed/deleted from our league. Picks from rounds 1-5 get a Compensatory Pick in the 2020 draft.
NOTE: Starting next season, the draft will be pushed back a month so only players who have signed with an MLB team will be available in the draft.

EDIT: LHP Mason Feole signed at the last minute. He will not be deleted.