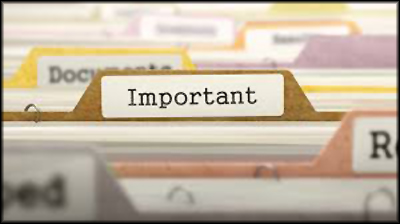 Next week we'll conduct our third Whalehead Draft using OOTP. When we switched to the game, we changed from drafting minor league and college prospects to using OOTP's draft classes. We conducted a makeup draft at the end of 2018 to change our timeline. We had a second draft last April.
After examining the ratings for the two drafts, I realized their ratings based on college, high school, and publicly-available info weren't particularly accurate when compared to players' ratings after the players had some minor league experience.
With that in mind, I decided to change our draft's (2020) focus back to minor leaguers. Instead of recently drafted players, our draft pool this year (2020) primarily consists of players added to Top 30 prospect lists from (Baseball America, MLB Pipeline, and BaseballHQ. (I wanted to include Fangraphs but their team lists, as always, weren't completed in time.)
Because we already drafted players who were chosen in the 2019 MLB Draft, our player pool this year (2020) is pretty much limited to 17- and 18-year-old international players. Because of the lack of depth of these players, I reduced the draft to ten rounds.
Next season (2021) our draft pool will be made up of players added to Top 30 prospect lists from Baseball America, MLB Pipeline, and BaseballHQ once again WITH THE FOLLOWING EXCEPTION: Only players who have player IDs from Baseball-Reference.com will be included. This will push some IFA and injured draftees to the following year's draft. This will keep IFA players too young for competition (and who can't really be rated accurately) out of the pool, which will keep their Rule 5 eligibility closer to real life. It will also make creating the pool and retiring players much, much easier for me to match players to our current player pool.
Since these lists will include players drafted in MLB's 2020 Amateur Draft and new International Free Agents (IFA) the draft pool will have sufficient depth to go back to 20 rounds (with the first five or ten live).