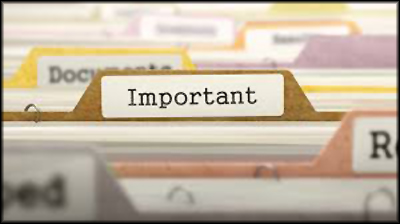 OOTP will randomly retire players and personnel at the end of a season. Since we try to stay tethered to real life but I don't want to be manually updating a ton of stuff, we need some rule to make the process manageable.

I've decided that the work to unretire personnel is not worth the effort for me. In the first two seasons my Scout, Pitching Coach, and various minor league coaches retired. Instead of unretiring them, I replaced them. I did the same for all personnel. I'm going to continue this practice.
I have unretired players. Going forward, and to minimize the work for me, I'm willing to unretire players upon request and during a finite time period. The period run from the end of the regular season until one export before the non-tender deadline.
For the 2021 season, the deadline to request that players be unretired (and returned to their previous contract) will be Saturday, November 21st at noon export (real and game dates).
REQUESTS MUST BE POSTED AS A COMMENT ON THIS THREAD!
The latter requirement is necessary to track.