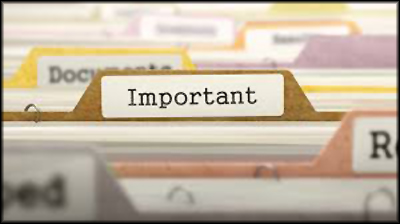 UPDATE – 8/3/2021:
With the move to a November Draft, the four expansion teams will be awarded the top four picks of the draft. The worst team of 2022 will get the 5th overall pick. I *think* we'll have to conduct the expansion draft before the Amateur Draft, which means the Expansion Draft will take place around November 7th.
---
As I mentioned on Slack, I'm planning on expanding the league after the 2022 season, with the ultimate goal of 24 teams in the league with 4 six-team divisions or 6 four-team divisions.
The original plan was to expand two teams at a time spaced three years apart. After talking with a bunch of you, there is strong sentiment to pull the bandaid off and expand by four teams all at once.
If we expanded two teams, we would have done it the same way as the last time we expanded. Teams would have lost 3.5 players (the deeper teams would have lost 4 players and the weaker teams 3 players). Teams would have lost their 19-20-21-(22) players.
By expanding by four teams, teams will lose 7 players each, their 19-20-21-22-23-24-25 players. The team pools will not include players with 3 or fewer pro years.
Although we will try to get more human players, from the way the AI teams have worked, I don't believe it's necessary to wait until we get more human managers. The AI teams do a competent job, not better than good human managers, but better than the worst human managers.
By moving from 20 to 24 teams we'll increase the major league player count from 520 players to 624 players, which would make things more realistic.
I originally believed in doing two teams but I've been convinced that doing it all at once would ultimately make things easier.

Please plan accordingly.